Markakt
Glanshammar marmorbrott, Örebro
2021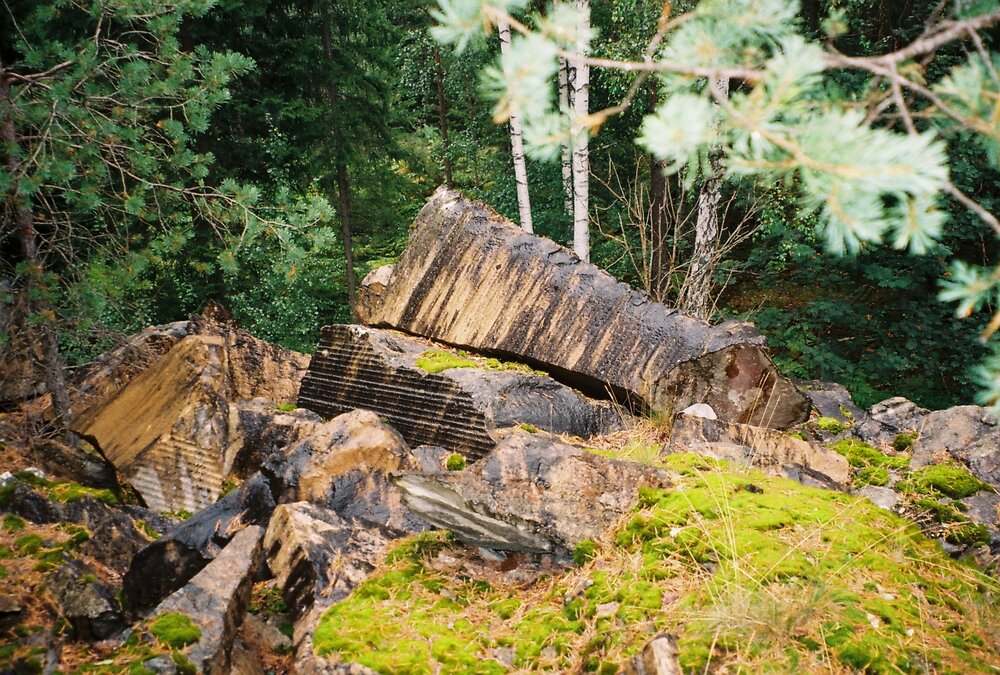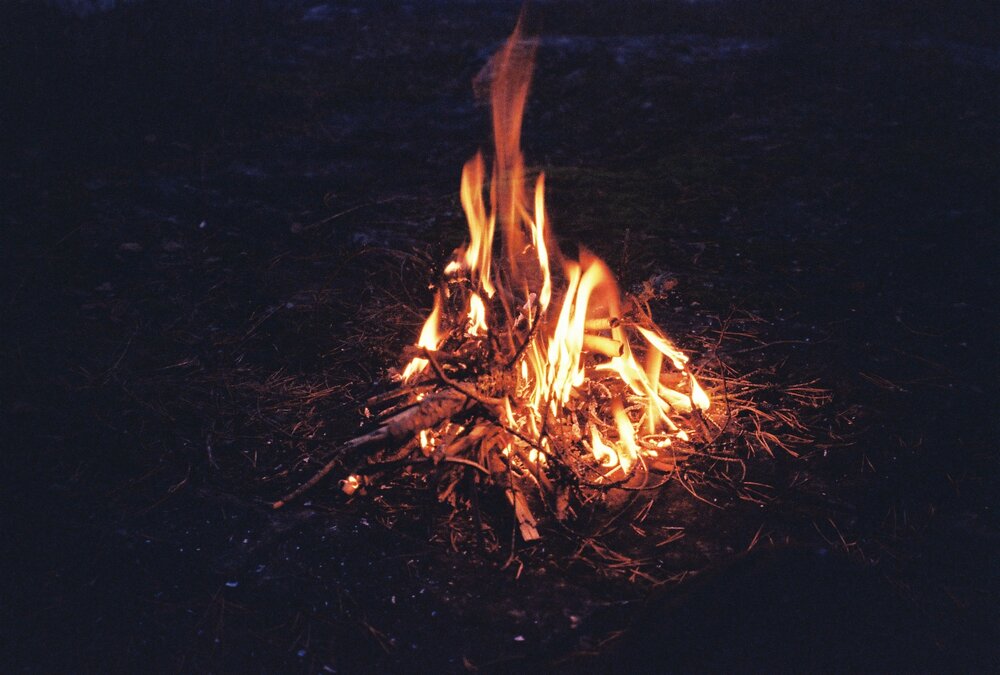 Markakt
Collaborative practice
Markakt är en avsats för gemensamt konstnärligt undersökande. En plats, ett material eller spår av en händelse blir utgångspunkt för dialog utifrån marken vi står på. Vad bär marken på för erfarenheter, vad vill vi den och vad vill den oss?
Markakt består av konstnärerna Jenny Käll och Sara Söderberg som båda arbetar i en platsspecifik och materialdriven praktik.
Markakt is a platform for collaborative artistic research. A site, a material or a trace of an event becomes the starting point for a dialogue around the ground beneath our feet. What are the ground's experiences, what do want from it and what does it want from us?
Markakt is a duo between artists
Jenny Käll
and Sara Söderberg.
Pictured -
Markakt : Brott, excursion no.1 to Glanshammars marmorbrott, August 2021
Foto: Sara Söderberg